Erotic Romance–17 and over only, please!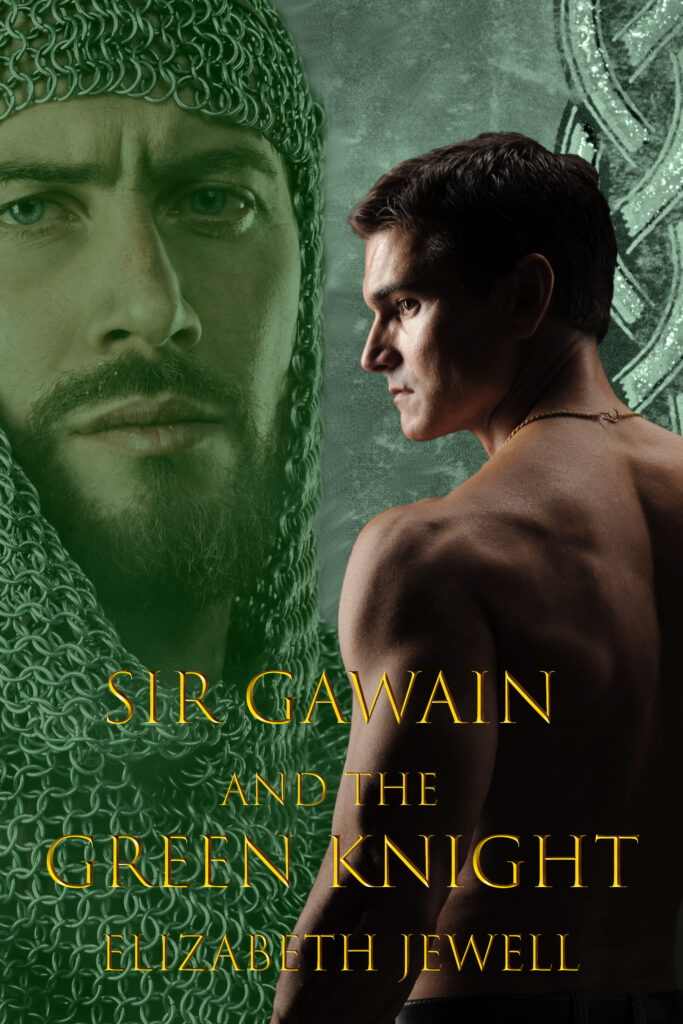 The Winter Festivals at Camelot always bring magical adventure, and this year is no exception when Gawain encounters a mysterious knight who seduces and beguiles him, leaving Gawain haunted by their intense, fiery encounter.
But the New Year turns deadly when Gawain finds himself the butt of a deadly trick aimed at King Arthur. Standing up to protect his king, he becomes entangled in a pact driven by ancient magicks—a pact in which he inadvertently offers his own life.
Unexpectedly, his travels reunite him with Bertilak, and they rekindle their intense relationship. But the deadly pact with the Green Knight—and the terrible secret Bertilak holds—could end it all before it truly begins.
A retelling of the classic Arthurian tale. Originally published by Loose Id.
$2.99 at Amazon or Free with Kindle Unlimited