Erotic Romance–17 and over only, please!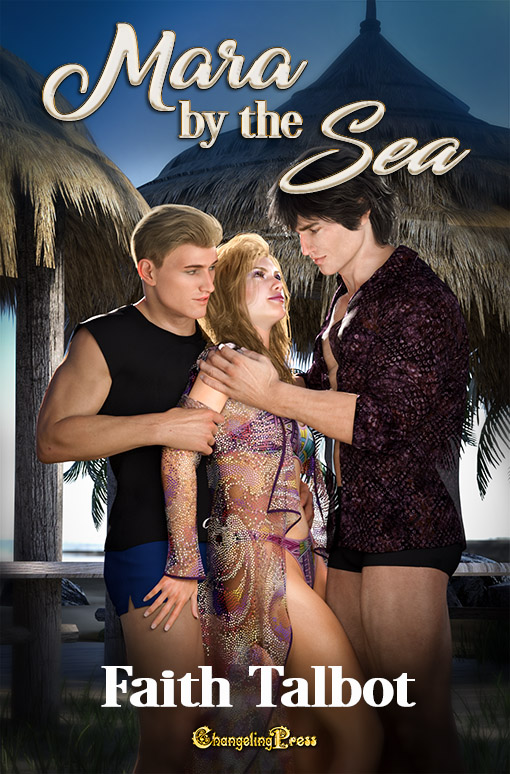 Since her divorce, Mara has been moldering. Or at least that's what her best friend tells her when she drags Mara to Cancun for a pick-me-up.
Mara finds more than a pick-me-up. On the beach, she meets two beautiful men who, though they're obviously into each other, are very much into Mara, too. And when they invite her into their unique world, it's an experience unlike anything she could ever imagine.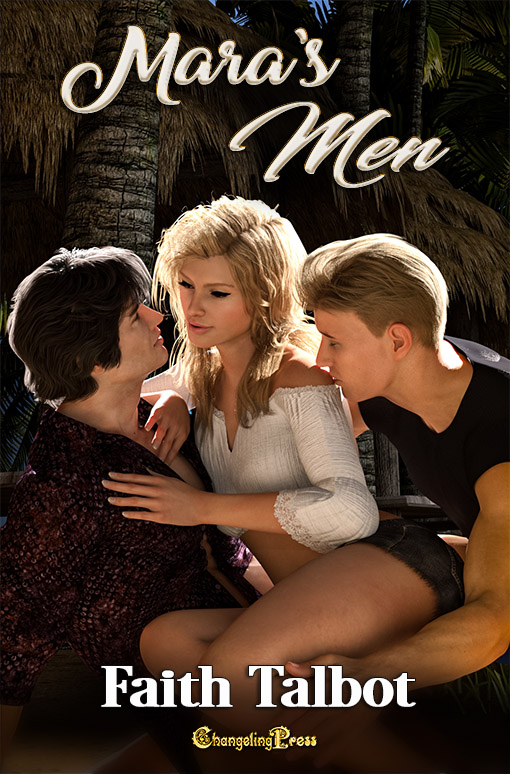 In Cancun, Mara met Chris and Aaron, two mysterious men who spend most of their time under the ocean. They showed her a world she never could have imagined — and she chose to return to her normal life.
Now, months later, Mara returns to the Mexican beaches hoping to find what she left behind. But even if she does reunite with the two men who changed her world, how can she stay with them in their mysterious world under the sea?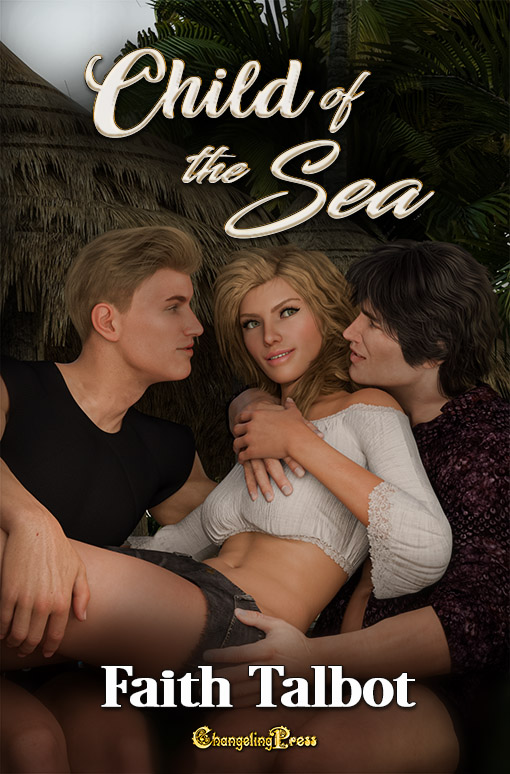 Mara has a surprise for her men — she's pregnant! But Aaron doesn't seem as happy as he should be. In fact, he fears the baby's life may be in danger depending on which of them is the father: Aaron, who was born to the ocean, or Chris, who was born half human.
Together, they visit the underwater city where Aaron's people live to find out if his fears might be valid. With few answers, they await the arrival of their new family member, hoping the bond of their love will keep the baby safe as it enters a world above the sea.